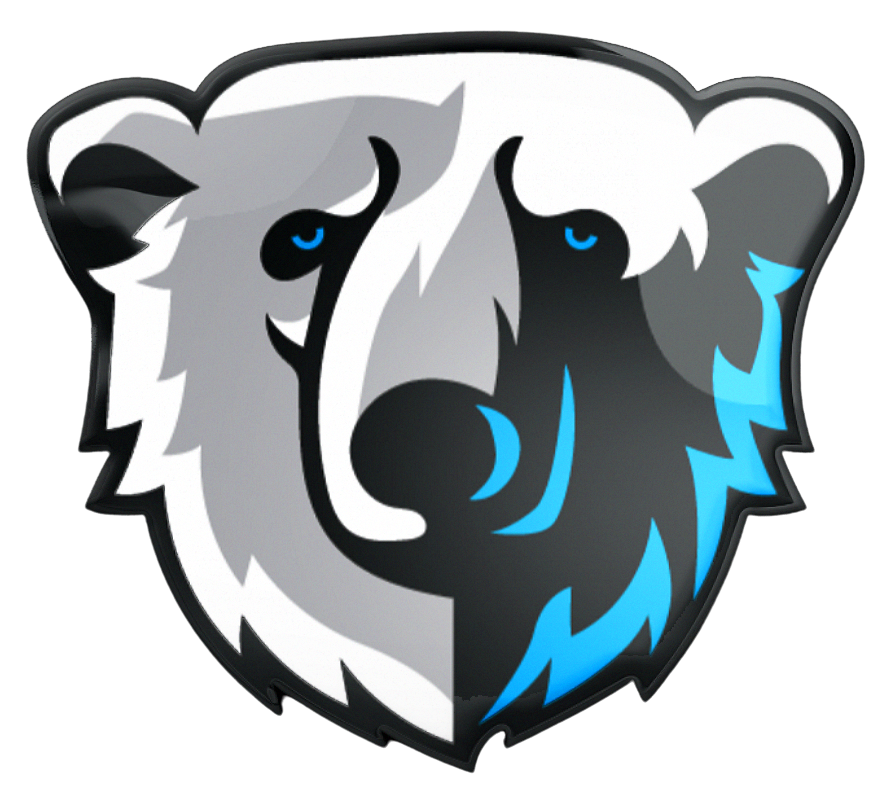 value

refrigeration backed by

quality

engineering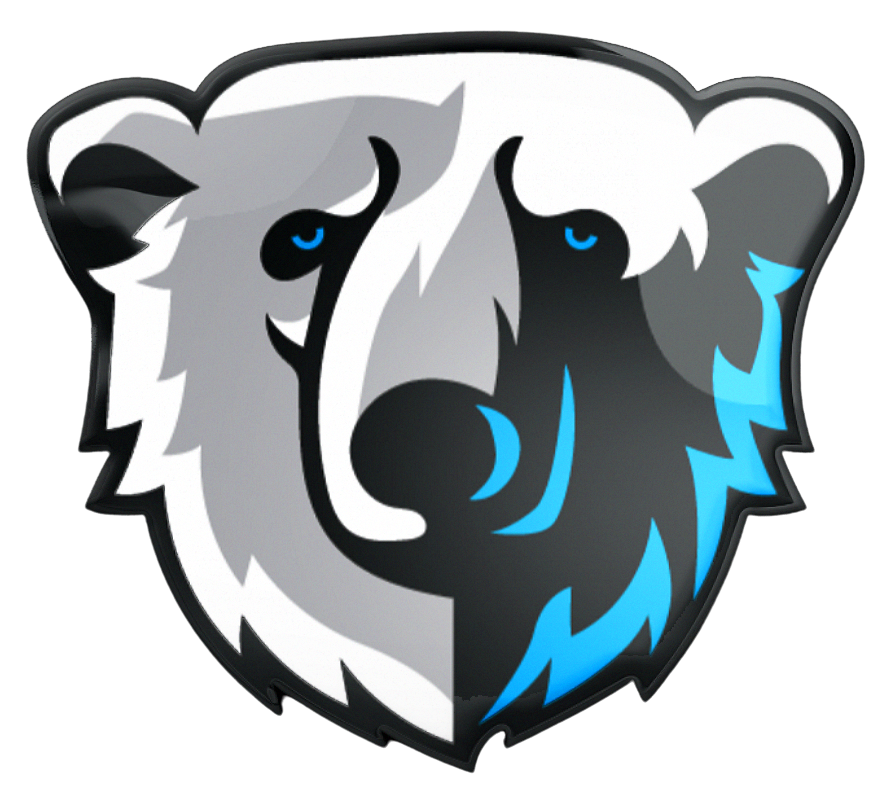 How can Polarcraft help your operation?
Get a free consultation with us!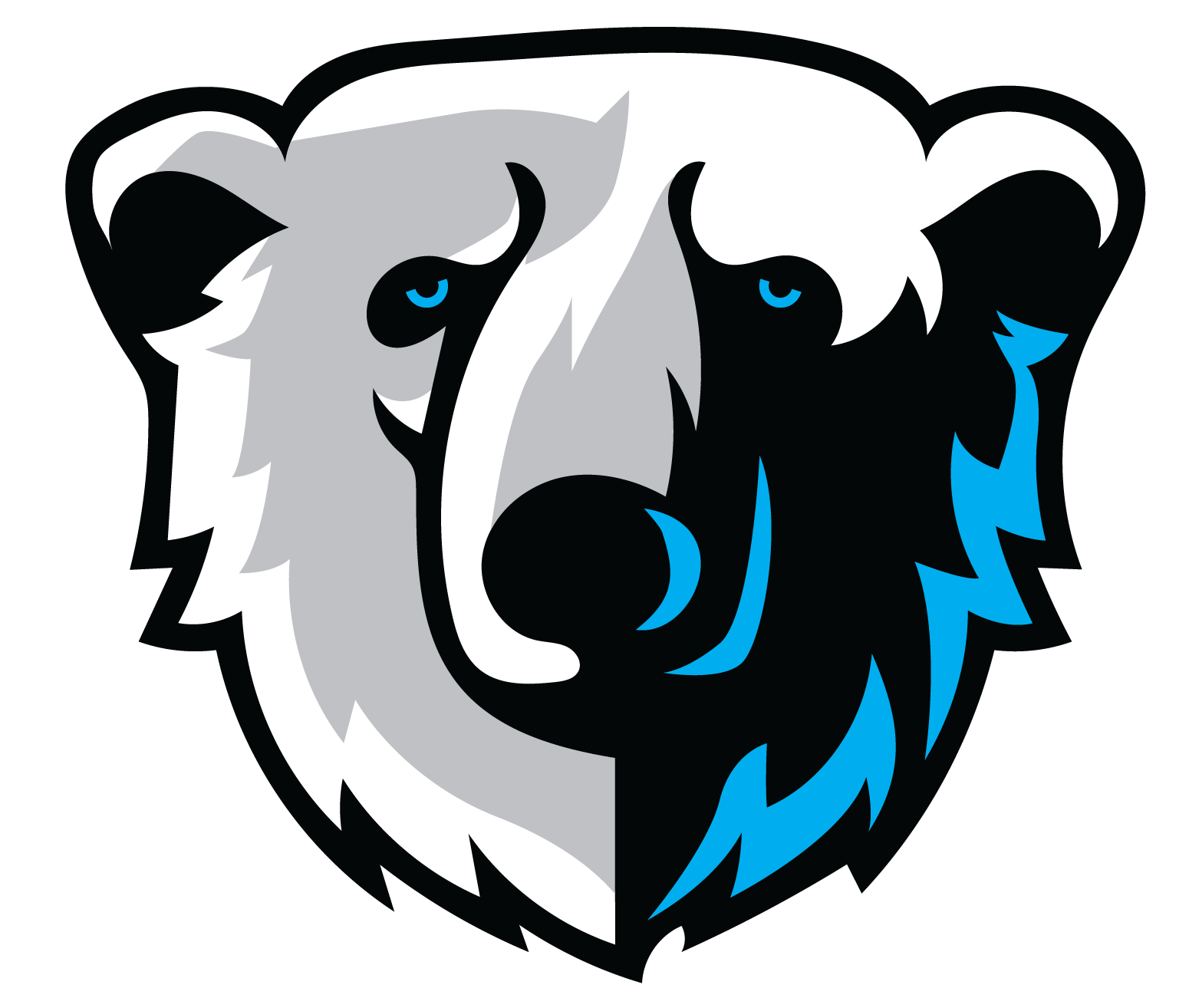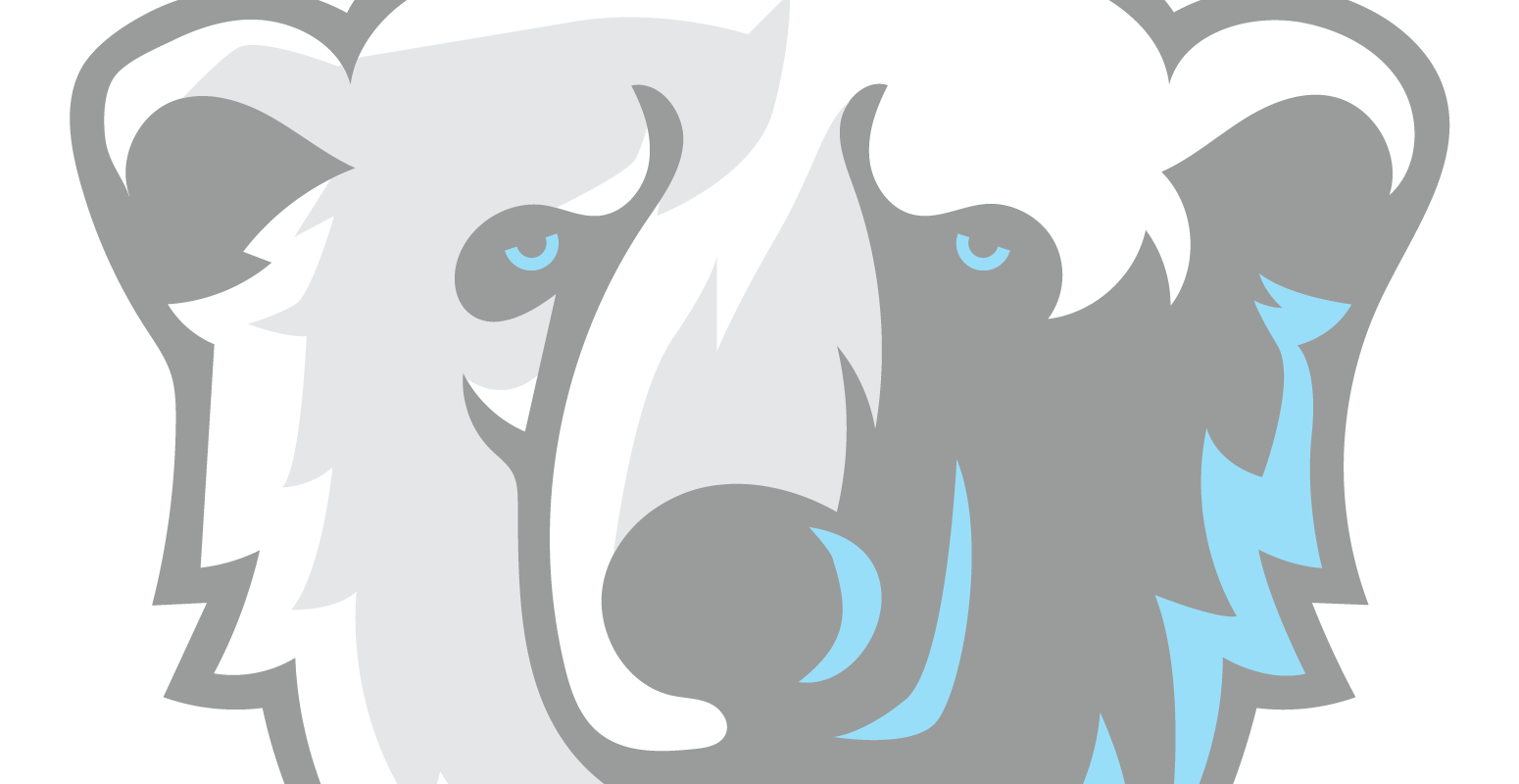 Polarcraft Refrigeration Products is dedicated to providing operators both value and quality. Backed by an experienced and reliable team of engineers and manufacturers behind the refrigeration solutions from RDT, Polarcraft is the leading value brand of refrigeration solutions.
Our air-cooled condensing units pack a powerful punch that won't hurt your bottom line. To find out how Polarcraft can help your operation, contact us today.

AIR-COOLED

CONDENSING UNITS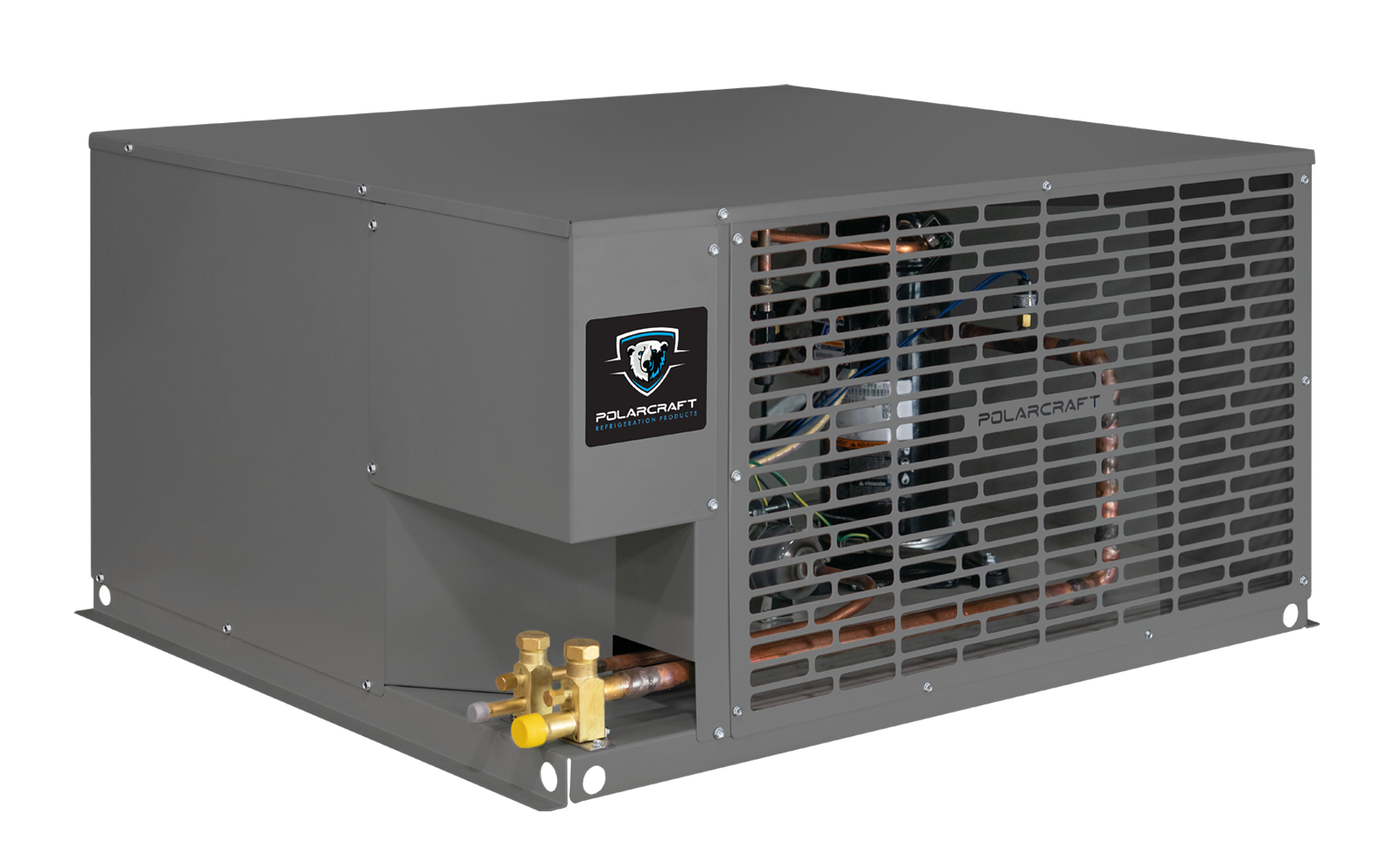 Air-Cooled Condensing Units
Our 1/2 – 6 HP Condensing Units are built to last. When you add a Polarcraft product to your operation, you can rest assured you're getting high-quality refrigeration, including features like:
Scroll compressors for medium & low temperature applications
High efficiency and reliable fan motor(s)
Powder coated steel base and housing helps prevent corrosion
Fixed time delay relay limits compressor from short-cycling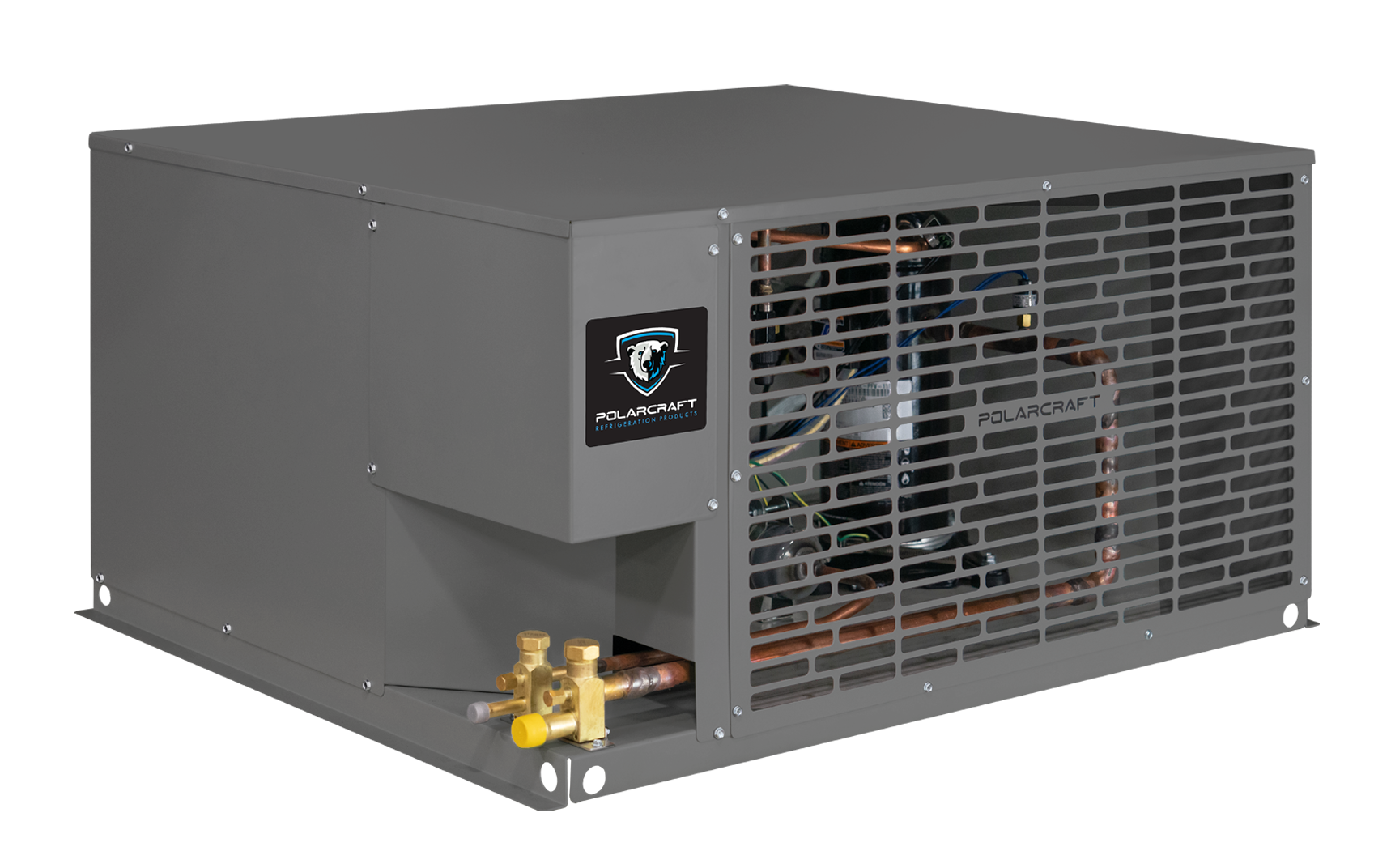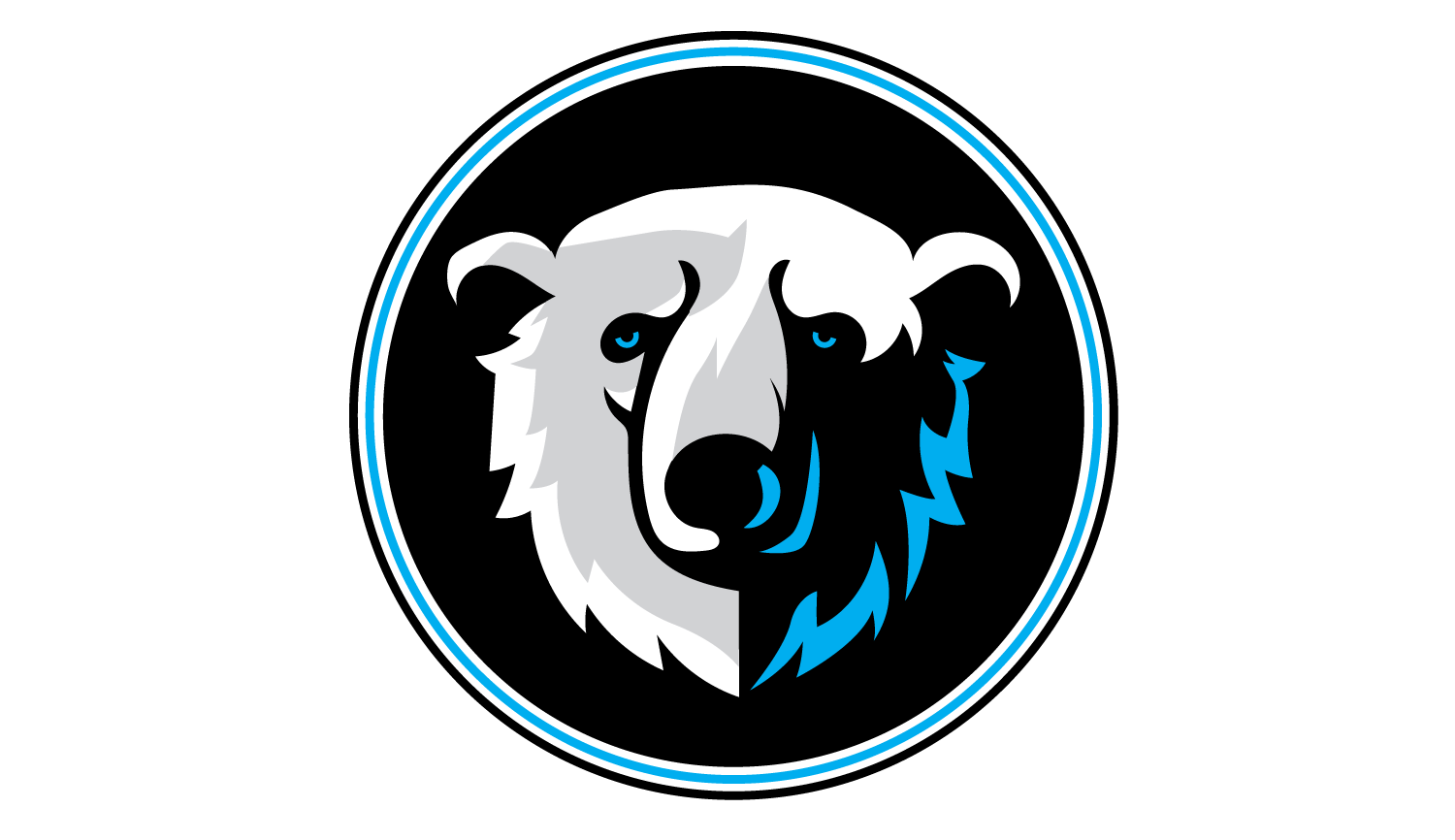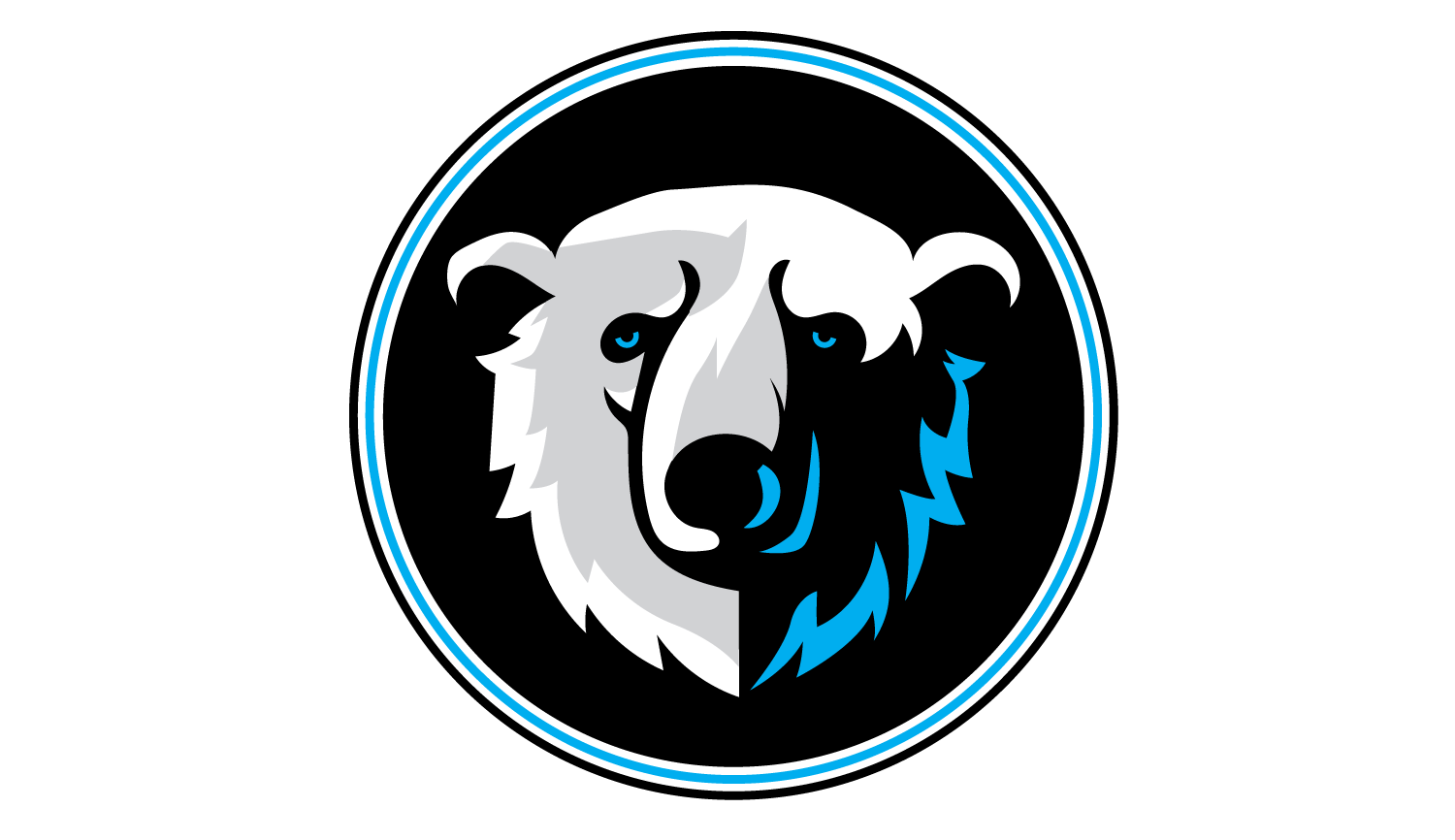 Designed and Manufactured by the trusted professionals at RDT
Polarcraft Refrigeration Products are backed by reliable and high-quality craftsmanship and engineering from Refrigeration Design Technologies, the leader in commercial refrigeration systems.
Each Polarcraft product is built by experts who have delivered standout refrigeration solutions for decades. When it comes time to decide on upgrading your commercial refrigeration, you can trust that you're getting the best quality, at the best value.
Get in touch with our team
Have questions about our solutions or looking for your local sales rep? However we can help, we're ready. Just fill out the form to the right to get started and a member of our team will be in touch with you soon!
Our Address
1808 FM Road 66
Waxahachie, TX 75167
Contact our Polarcraft team today!